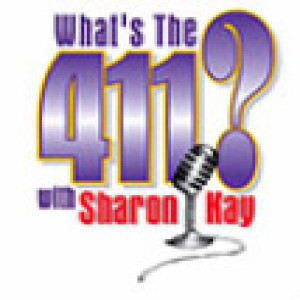 This show aired live on Wednesday, January 9, 2019 at 5pm. (cst)  The hour begins with TN. Senator Brenda Gilmore commenting on clemency begin given for Cyntoia Brown by Governor Bill Haslam before he leaves office.  This case drew national attention for many years because of the issues involved in the case from human trafficking, her age at the time of the killing, and other factors.
My guest for the remainder of the hour was Edgar Villanueva.  He's a nationally-recognized expert on social justice philanthropy. Edgar currently serves as Chair of the Board of Directors of Native Americans in Philanthropy and is a Board Member of the Andrus Family Fund, a national foundation that works to improve outcomes for vulnerable youth.  
His new book is Decolonizing Wealth: Indigenous Wisdom to Heal Divides and Restore Balance.  This was really a great discussion on a host of issues including the old boy networks, the savior complexes, and the internalized oppression among the "house slaves," those select few people of color who gain access.