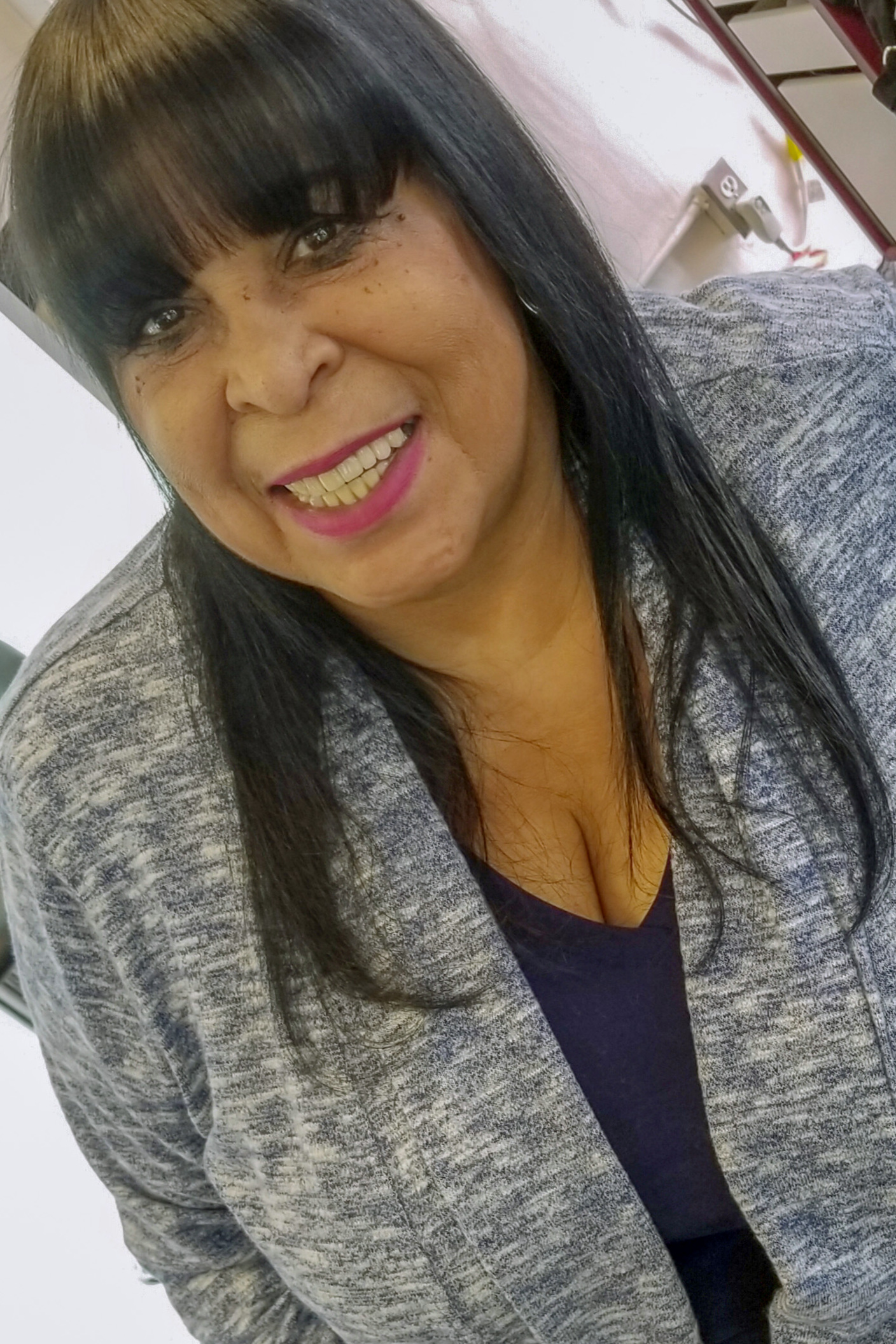 This episode was recorded from a live broadcast of my show on WFSK in Nashville on Sunday morning 7-26-20 at 8:00 am with my guest Dr. Khyati Y. Joshi author of the book White Christian Privilege: The Illusion of Religious Equality in America.      
Dr. Joshi is a scholar and thought leader on the intersecting issues of race, religion and immigration in the United States. Her writings, speeches, and course work focus on promoting cultural and religious pluralism in the United States.
Through her workshops and consulting, she engages educators, policy-makers, and community leaders in an examination of the historical and systemic nature of bias, its consequences in everyday life, and the solutions that foster social justice and inclusiveness
This was an excellent conversation, one we will have again soon.