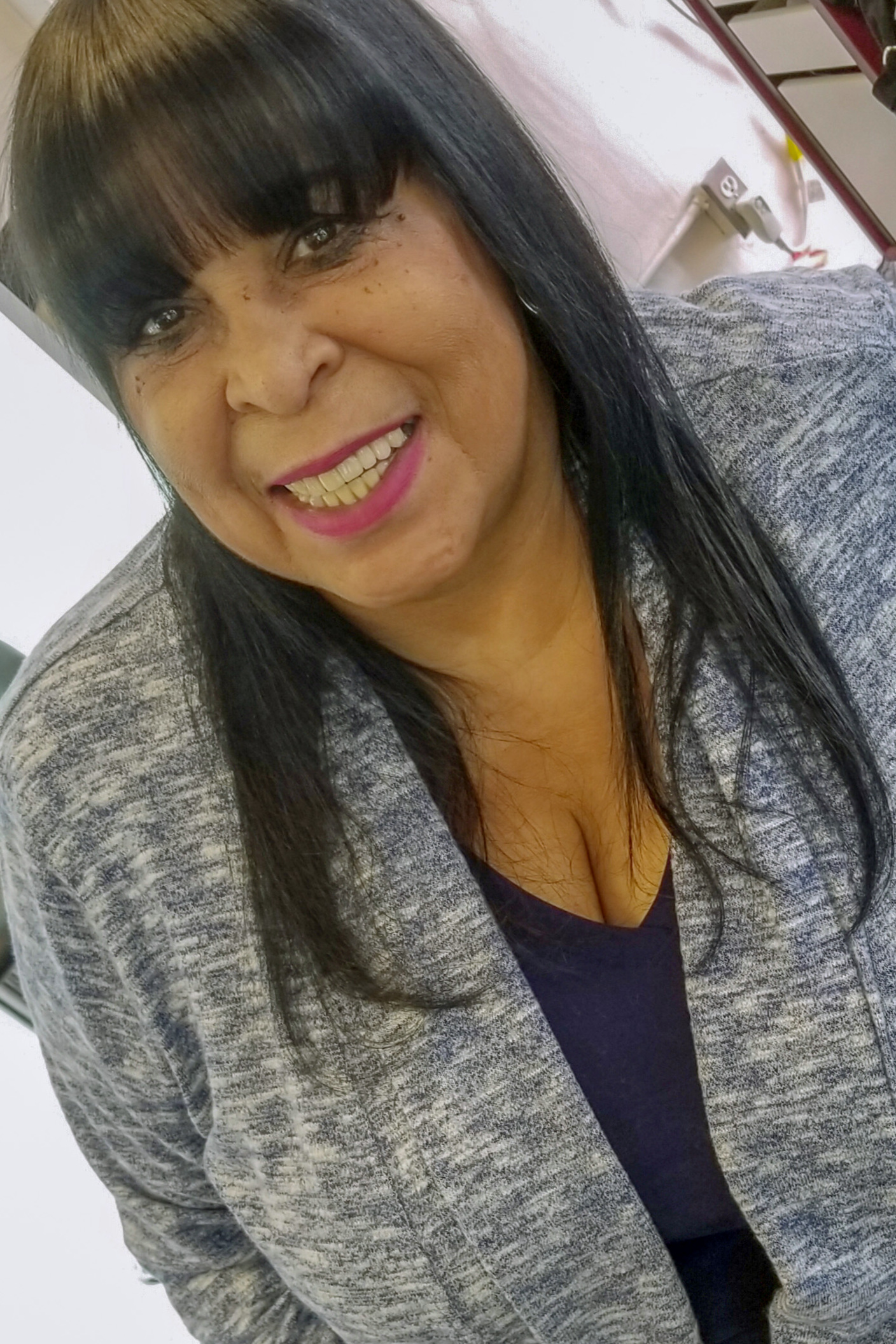 The episode is from a live broadcast on WFSK Wednesday, March 2, 2022 at 4:oopm (cst)  The News From the Community Segment gives tips the United Way's VITA program for getting free tax filing help  I talked with the United Way of Greater Nashville's Samantha Williams about the program.
The guest for the rest of the hour was TN. Representative Vincent Dixie of Nashville, he's Democratic Chair at the Tennessee General Assembly.  His district 54 in Davidson County was recently redistricted. 
Among the subject matter covered was that topic's impact to Nashville and the representation change coming, the Governor's proposal for shifting funds to Charter Schools and away from Public Schools.