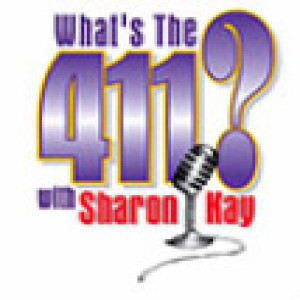 This show aired live on Wednesday, March 6, 2019 at 4pm (cst).  Congressman Jim Cooper from his Washington Office gave us an update on recent issues of concern with the current administration, hearings and investigations, etc. 
My next guest was Dr. Steven P. Simmons, MD, co-author of Brain Health As You Age: A Practical Guide To Maintenance and Prevention discussed taking care of your brain just as you do your health.  We covered: brain function, depression, forgetfulness, normal signs of aging, the need for exercising for brain health, drug and alcohol abuse, dementia, and alzheimer's.  
This was interesting information. Dr. Simmons is a board certified internists.