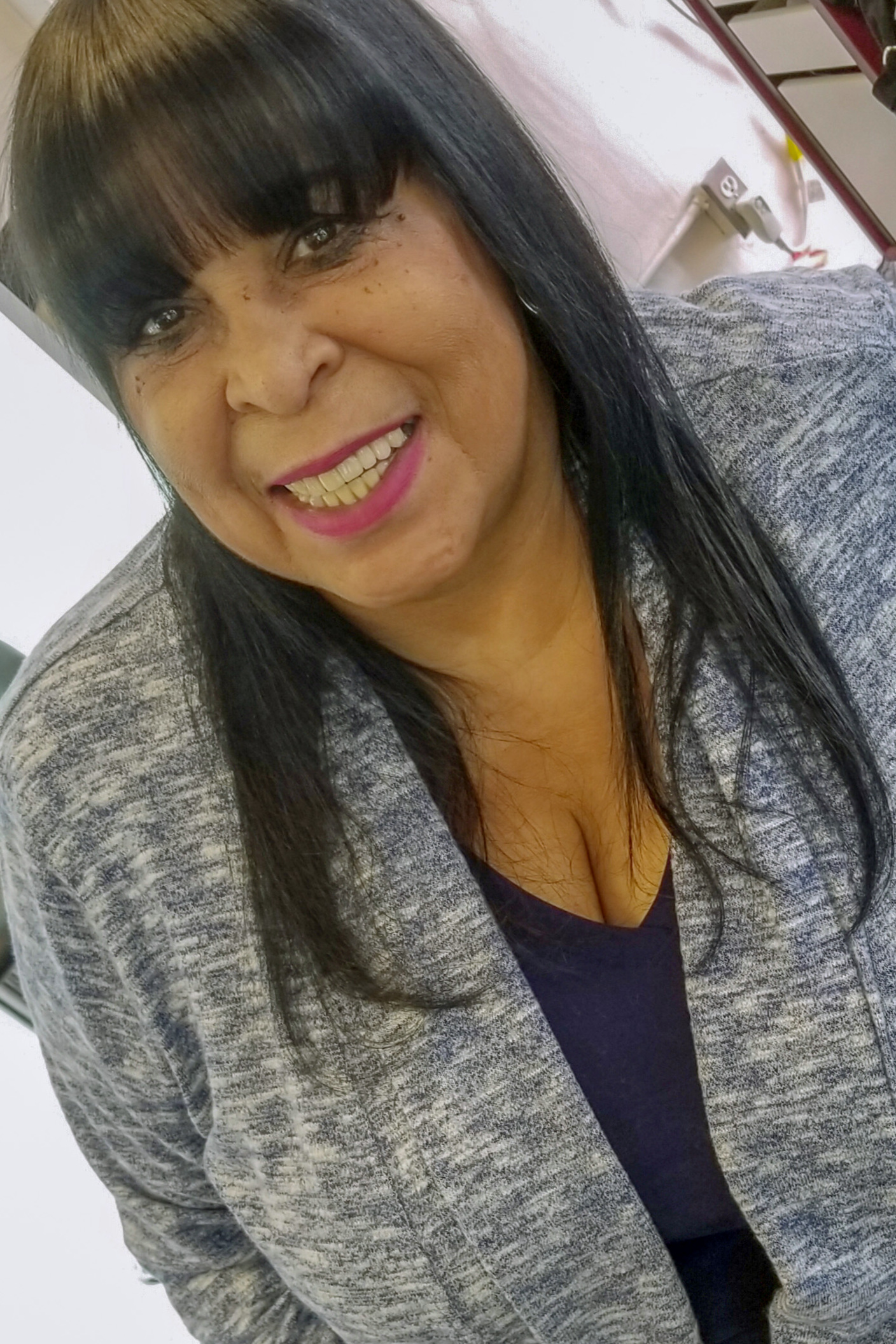 This episode was recorded from a live broadcast of my show from the WFSK radio studio in Nashville on Wednesday, July 29, 2020 at 5:00 pm (cdt).  The hours Community News Segment came from the Equity Alliance grass roots organization. to discuss an new initiative with the Mayors Office called "Our Fair Share".  zit is designed to help undeserved communities receive resources from recently distributed federal funds from the ravages of COVID-19. 
Booth discussion came from Brandy Colbert.  She's author of the The Voting Booth.  Her novel for teens aptly discusses matters of civil disobedience and social justice—including police brutality and voter suppression—without sacrificing the delicate, lighthearted relationship at the story's center.
She's is the award-winning author of several books for children and teens, including The Voting Booth, The Only Black Girls in Town, The Revolution of Birdie Randolph, and Stonewall Book Award winner Little & Lion.