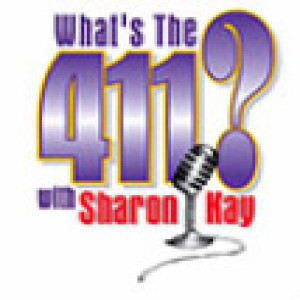 This show was broadcast live on Wednesday July 24, 2019 at 4:00pm (cdt) The drive time edition of my show features a News from the Community segment at the beginning which could be local or national.
I enjoyed this discussion with political scientists Angie Maxwell and Todd Shields, co-authors of The Long Southern Strategy: How Chasing White Voters in the South Changed American Politics.  The authors takes a broad view of the Southern Strategy of the Republican Party and illustrates how 40 years of partisan polarization have influenced not just the region but the nation
Angie Maxwell is the Director of the Diane D. Blair Center of Southern Politics and Society, an associate professor of political science, and holder of the Diane D. Blair Endowed Professorship in Southern Studies at the University of Arkansas.
Todd Shields is the Dean of the J. William Fulbright College of Arts and Sciences and a professor of political science at the University of Arkansas.
I am gong to have them back on again.