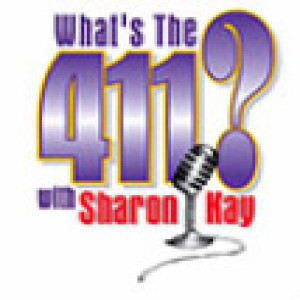 This show aired live on Wednesday, August 7, 2019 at 4:00pm (CDT)  The Community News Segment for this hour came from the national news headlines.  The weekend's mass shootings in El Paso, Texas and Dayton, Ohio are on the minds of the American people.  I spoke to Dayton, Ohio's WCSU Radio's Dr. Venita Kelley and Felicia Chappelle, co-hosts of the HBCU station's talk program.   
My book interview was with writer, researcher and activists Ebony Roberts.  Her memoir of love and the toll prison takes on families.  Ebony found herself drawn to bad-boys: men who cheated; men who verbally abused her; men who disappointed her. Fed up, she swore to wait for the partner God chose for her.  Then she met Shaka Senghor.
Though she felt an intense spiritual connection, Ebony struggled with the idea that this man behind bars for murder could be the good love God had for her. Through letters and visits, she and Shaka fell deeply in love.  Once Shaka came home, Ebony thought the worst was behind them. But Shaka's release was the beginning of the end.