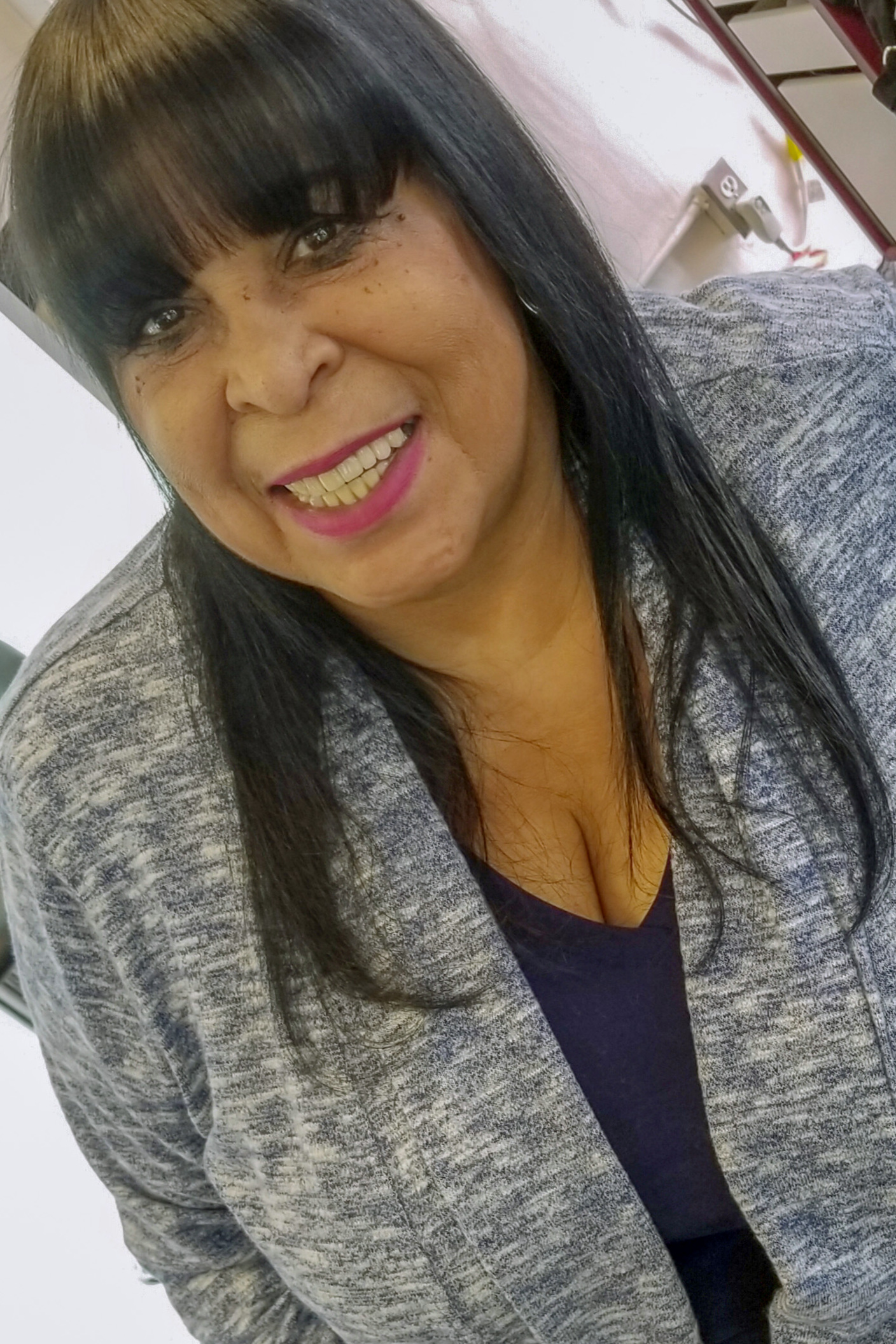 This show was recorded live on WFSK radio in Nashville Wednesday, July 29, 2020 at 4 o'clock PM (cst).  The Community News segment came from the NAACP Nashville Branch President Atty Sheryl Guinn.  She discussed an early voting and election initiative the local branch is having to encourage voting, etc.  
Guest author for the day was Kathleen M. Rodgers of Dallas on her latest book The Flying Cutterbucks.  It takes the reader on  an emotionally charged journey that will bring you full circle. It will break your heart and help it to heal through the good, the bad, and the ugly, all within the confines of a small but historical town~ the outskirts of Pardon, New Mexico.
She's a novelist whose stories and essays have appeared in Family Circle Magazine, Military Times, and in anthologies published by McGraw-Hill, University of Nebraska Press/Potomac Books, Health Communications, Inc., AMG Publishers, and Press 53. In 2014, Rodgers was named a Distinguished Alumna from Tarrant County College/NE Campus. Three of her aviation poems from the book Because I Fly (McGraw-Hill) were featured in an exhibit at the Cradle of Aviation Museum on Long Island, NY. In 2017.   
This interview was very enjoyable we had a great conversation.