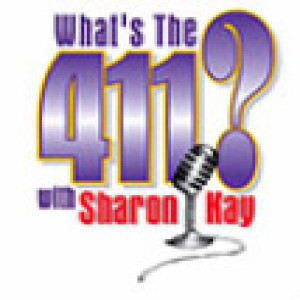 This show originally aired on Sunday, December 30, 2018 at 8:00 am.  My guest is Rev. Jonathan Brooks of Canaan Community Church in Chicago discusses neglected neighbors and saving souls.  He shares experiences with his congregation in inner Chicago.  He talks about food desserts, gentrification, a church as more than just a Sunday and Wednesday experience.  
He is also a hip-hop recording artist.  
Brooks as a graduate of Tuskegee University, Alabama.