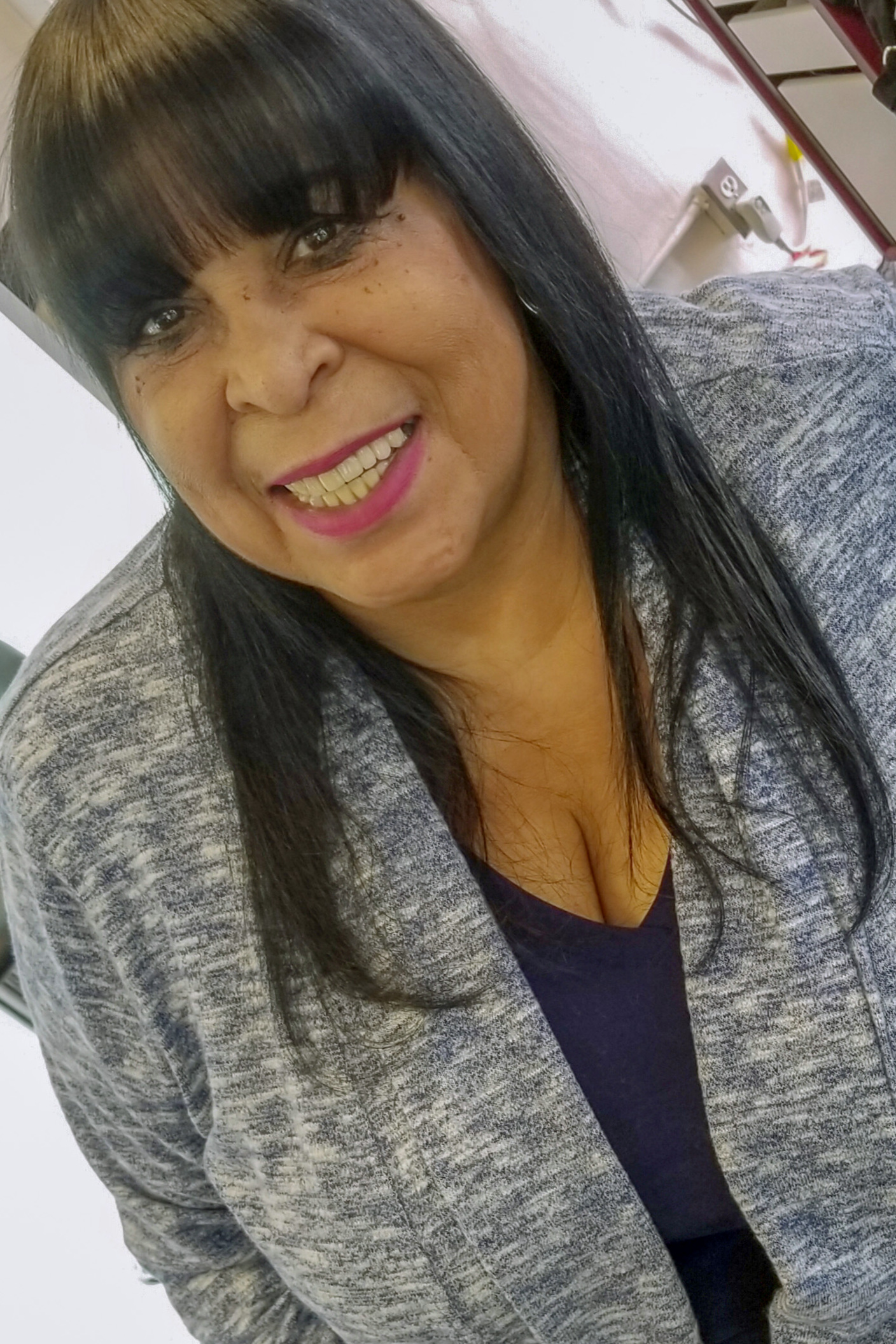 This show was recorded from a live broadcast of my show on WFSK radio on Wednesday, July 15, 2020 at 4:00 pm (cst) and began with new from the community followed by the topic Black History 365. 
It's a U. S. History textbook documenting the unique stories of Black persons, groups, and cultures in North America, beginning in Ancient Africa continuing to modern events and movements. This interactive history/social science textbook can be used independently or as supplemental text and includes interactive instructor resources that will engage all learners. 
My guests were the co-authors of the textbook are former school superintendent Dr. Walter Milton, Jr. and former NBA Washington Bullets/Wizards chaplain, Joel A. Freeman, PhD. 
They said the curriculum includes music produced by Dr. Kevin "Khao" Cates, Grammy-award, multi-platinum producer and artist who has worked with Jay-Z, T.I. and Pharrell. 
This was very interesting and much needed.  Dr, Freeman has been a gust on my show several times before from past books he's written on Black History.