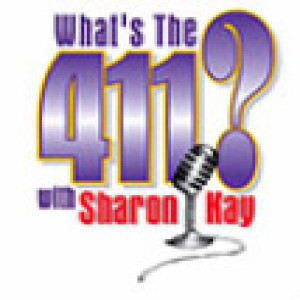 This aired live on Wednesday, July 24, 2019 at 5:00pm (cdt) There are 10-candidates running for Mayor of Nashville.  Each of them have been given 25-minutes on my show to discuss the issues of the day and how to fix some of the cities biggest problems.  
This is the final interview of the 10 interview segments with candidates.  Carol Swain was first up.  She ran for the position in the last election and was considered as one of four front runners.  
Incumbent David Briley was next.  He is having a tough race this time.