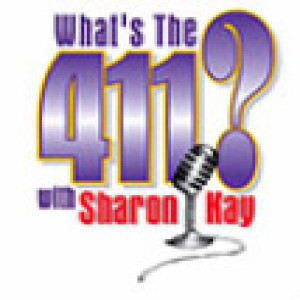 This show aired live on December 5, 2018 at 5pm. (cst)  In the first half hour my guest was bestselling true-crime author Michael Arntfield.  We discussed his book Monster City: Murder, Music, and Mayhem in Nashville's Dark Age.
He spent more than fifteen years as a police officer and detective in Canada before going on to become a globally noted homicide scholar and criminologist, including a year spent as a visiting professor at Vanderbilt University in Nashville. There, he met retired Metro Nashville detective sergeant Pat Postiglione, and the vision for Monster City took shape.
Then, her from 411 show's empowerment and encouragement team member Adonis Lenzy.  He appears on my show quarterly.  Adonis is an author, speaker, and pastor who enjoys speaking to people from all walks and stages of life, inspiring them to live the life they have imagined by going after their dreams.  
We spent time on the subject of ways of keeping yourself from having a negative attitude and handling holiday stresses.