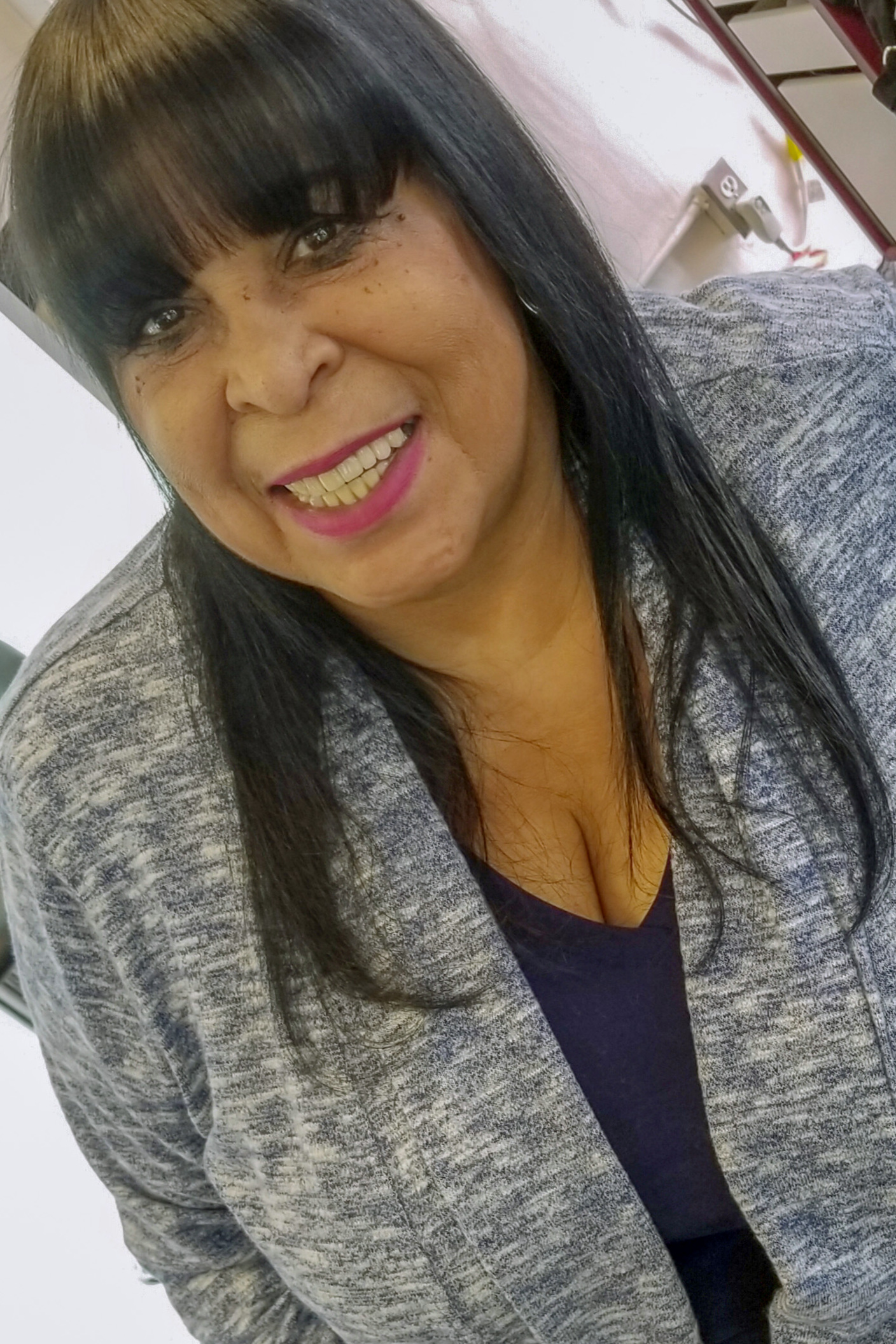 This hour was recorded from my live broadcast on Wednesday, June 10, 2020 at 4:00pm and covers many of the days top stories involving racial tensions, Confederate statues at the Capital, protests, etc.  Senator Gilmore recently sponsored some legislation to get the bust of Nathan Bedfor Forrest out of the Statehouse.  
It was voted down by the Republican led Legislature. 
Also included in this hour was a conversation with with Metro Councilman Freddie O'Connell.  He is 1 of the 14 Council members who are calling on the Nashville Police Chief Steve Anderson to step down amid his lack of confidence from a range of members of the community on the need to stop police brutality and make reforms.