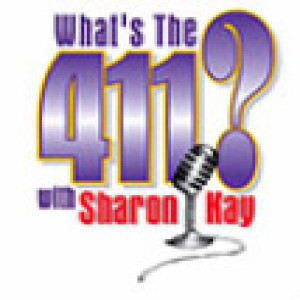 This episode is from a live broadcast on Sunday, January 19, 2020 at 8:00 am (cst).  The guest was producer/director Steve Ordower of Chicago, we discussed the connection beween gospel music and civil rights activism.  Steve's father Sid Ordower, a white man of Jewish heritage, was an associate of Martin Luther King Jr. and fought for civil rights through his TV program "Jubilee Showcase" which was to Gospel what "our Train" was for R&B.
The show started in 1963 with Sid as host and rang through 1984. It featured some of the biggest artists of the period such as The Soul Stirrers, The Staple Singers, The Mighty Clouds of Joy, Rev. James Cleveland, etc. 
If you love gospel music it's good to go down memory lane. There is a thread connecting much of these rare performances with The Civil Rights Movement as many of these artists marched with Dr. Martin Luther King, Jr. or sang at his meetings.