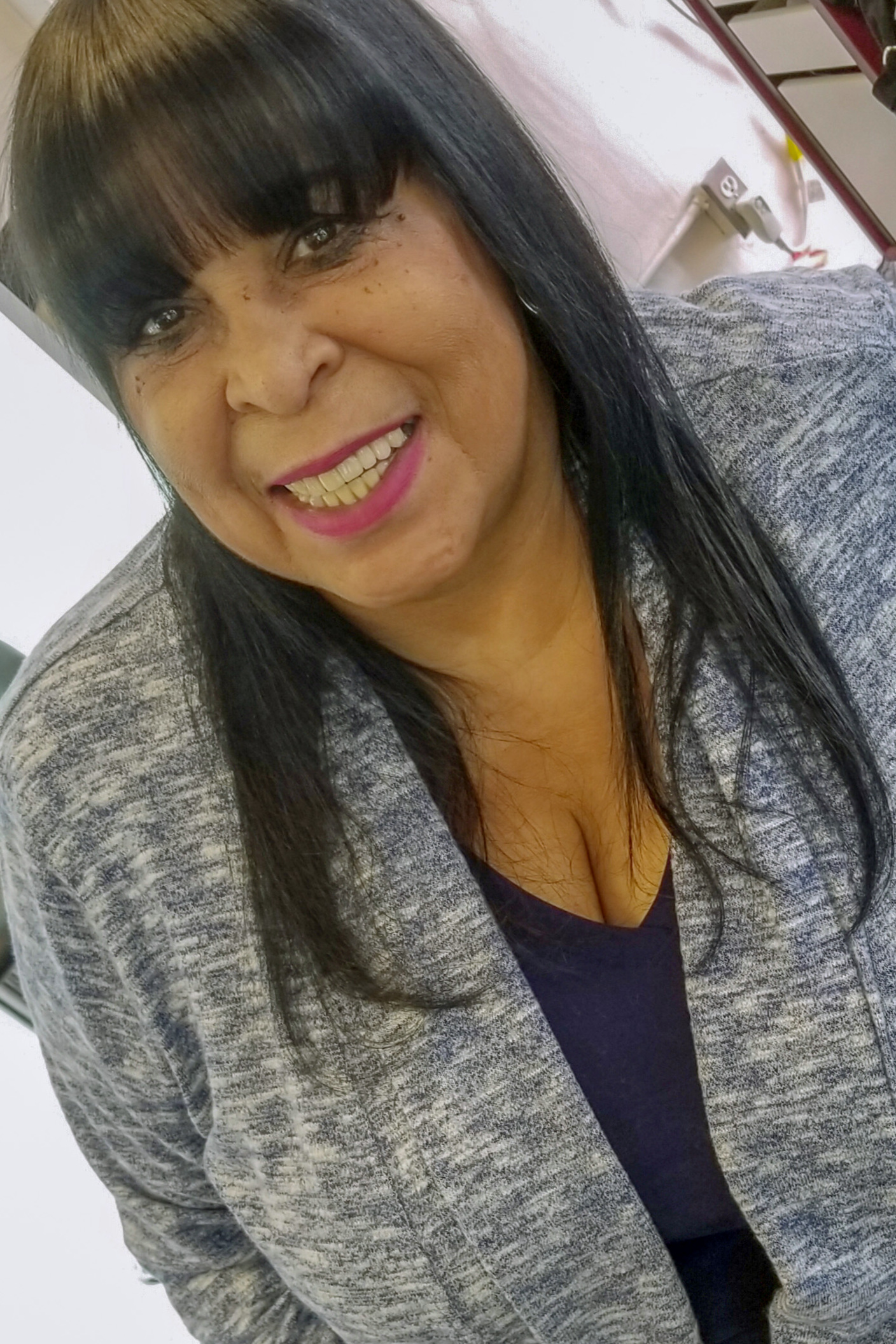 This episode was recorded from a live broadcast of my show from the studios of WFSK-FM radio in Nashville, on Sunday, 8-2-20 at 08:00am (cdt).  Is Christianity the White Man's Religion?: How the Bible Is Good News for People of Color.  This was an excellent conversation with the author Dr. Antipas L. Harris.    
I enjoyed this conversation and his approach to the subject.  Among many young people of color, there is a growing wariness about organized religion and Christianity in particular. If Christianity is for everyone, why does the Bible seem to endorse slavery? Why do most popular images of Jesus feature a man with white skin and blue eyes? Is evangelical Christianity "good news" or a tool of white supremacy?
Harris holds a dual appointment as president-dean of Jakes Divinity School (JDS) and associate pastor at The Potter's House (TPH), both located in Dallas, Texas.