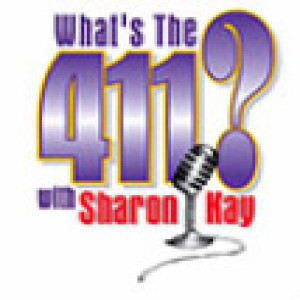 This show aired live on WFSK Wednesday, August 21, 2019 at 4:00pm (cdt) I start the hour with News from the Community (which could be anywhere)  comments and traffic. 
The book interview for this hour is "Intimate Lies & the Law" by Jill Hasday.  She's a Distinguished McKnight University Professor and the Centennial Professor of Law at the University of Minnesota Law School and teaches and writes about anti-discrimination law, constitutional law, family law, and legal history. 
This was interesting and it surprised me that the law doesn't do more to protect folks from this unscrupulous behavior.  Seems like the laws haven't kept up with the crimes.  My guest is very knowledgeable about this topic.  
She says, Intimacy and deception are often entangled. People deceive to lure someone into a relationship or to keep her there, to drain an intimate's bank account or to use her to acquire government benefits, to control an intimate or to resist domination, or to capture myriad other advantages.