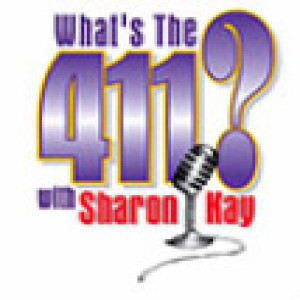 This show aired live on WFSK on Wednesday, August 21, 2019 at 5:00pm (cdt).  I always start the hour with a couple of quick headlines and comments and then will welcome the guest and subject on.
I enjoyed my discussion with Stacy Fitzgerald-Redd, Director of Marketing and Communications for The North American Insulation Manufacturers Association.  (NAIMA) is a trade association manufacturers of fiber glass, rock wool and slag wool insulation products.
We touched on being "Black & Green", energy efficiency on our homes, solar power, your carbon footprint, etc.