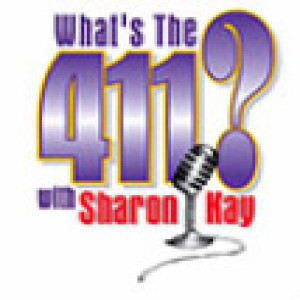 The episode was from a live broadcast on Wednesday, January 15, 2019 at 5:00 pm (cst). The guest was  Michael Barone, he's a political analyst and journalist, studies politics, American government, and campaigns and elections. The principal coauthor of the annual Almanac of American Politics (National Journal Group), he has written many books on American politics and history. Barone is also a senior political analyst for the Washington Examiner. Ba
The election of 2016 prompted journalists and political scientists to write obituaries for the Republican Party—or prophecies of a new dominance. But it was all rather familiar. Whenever one of our two great parties has a setback, we've heard: "This is the end of the Democratic Party," or, "The Republican Party is going out of existence." Yet both survive, and thrive.
This was an interesting discussion.