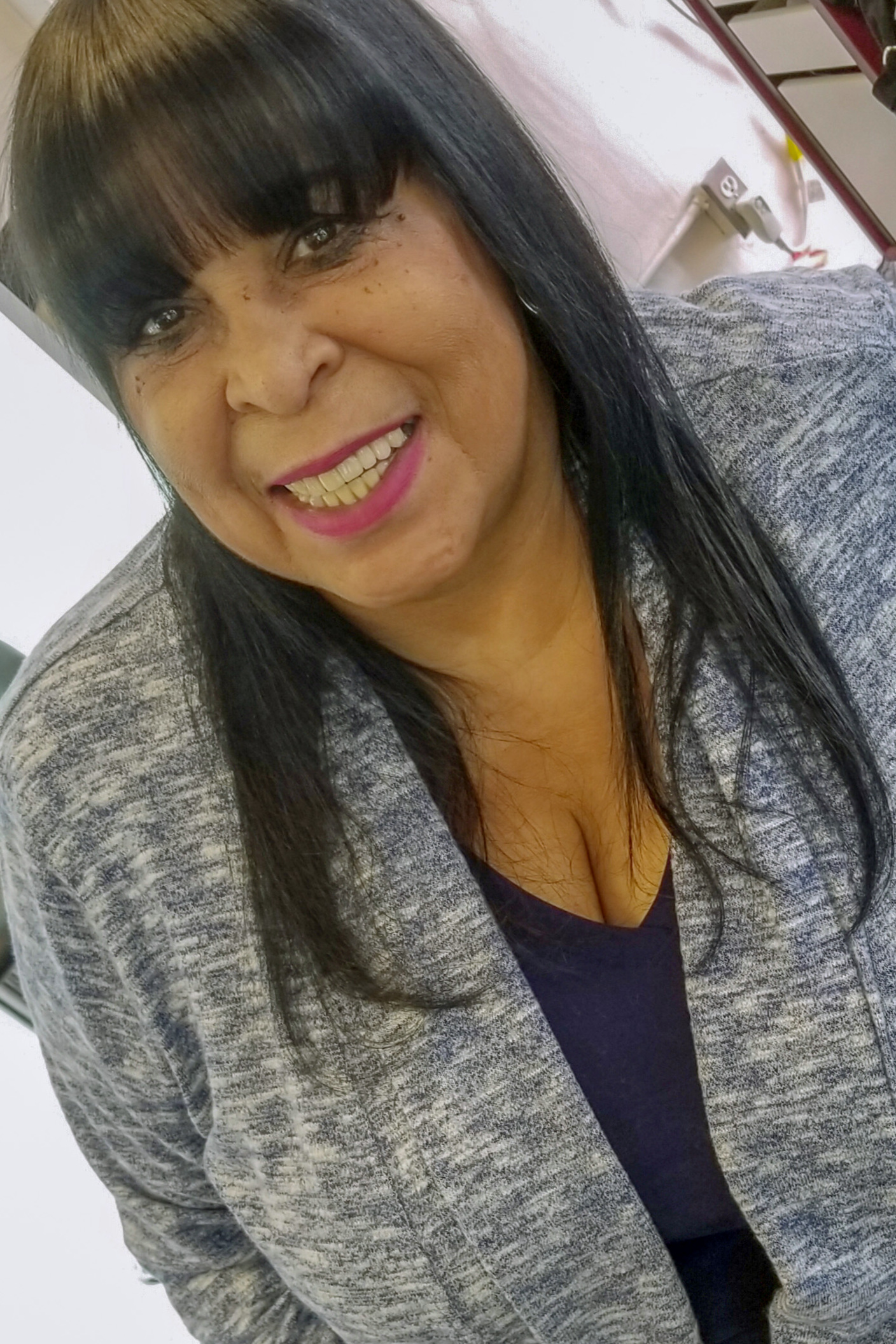 This episode was recorded from a live broadcast of my show on What's the 411? with Sharon Kay on Wednesday, March 9, 2022 at 4:00pm 
News from the Community Segment comes the Frist Art Museum's Trinita Kennedy on the Alma W. Thomas exhibition on view through May 2022.  Thomas become the first Black woman to have a solo show at the Whitney Museum of American Art in New York when she was eighty in 1972.  
At 4:30pm, I'm joined by motivational speaker, minister and author Adonis Lenzy.  He makes an appearance Quarterly on the Show as part of Sharon's 411 Show Leadership Team members.