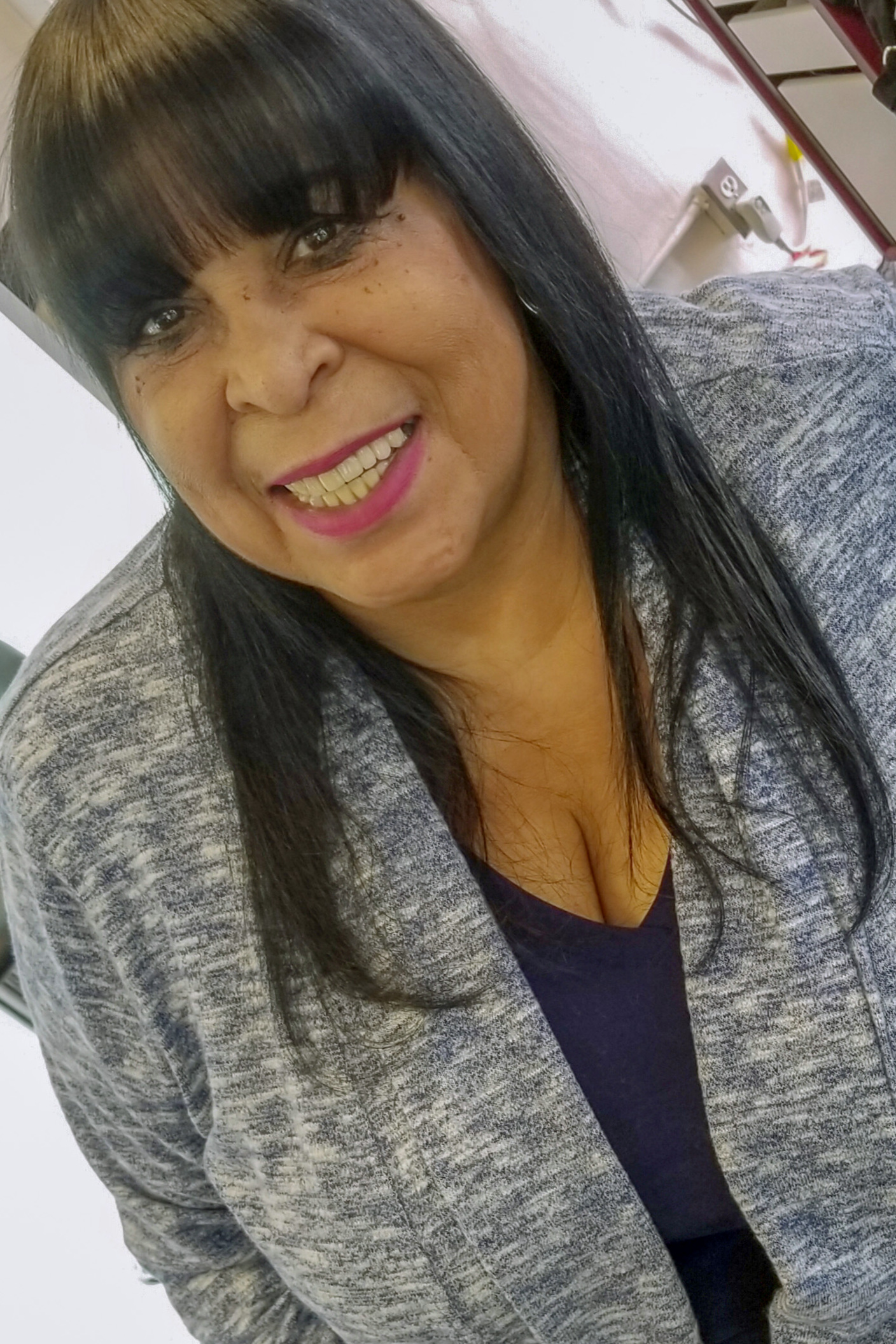 The episode was recorded from a live broadcast of my show on Wednesday, July 15, 2020 at 5:00 pm (cst).   Community News came from Ellen Pryor, Communications Director the the Frist Art Museum in downtown Nashville.  We chatted about a successful partnership to do a giveaway of 4,000 face masks outside of the facility. 
Guest was entrepreneur and motivational coach Ms. Keisha Green of Atlanta.  She's is disabling excuses and bossing with all her ability. After a tragic car accident in 2013, this single mom of three sons was left a bilateral amputee. With much determination, Keisha discovered that her mental strength was stronger than any disability.
As a Certified Life Coach, Keisha is making an awe-inspiring impact as she globally empowers women to understand that no matter their disability, they can tap into the greatest force and ability that they possess – their mind.
This was a very inspirational conversation.