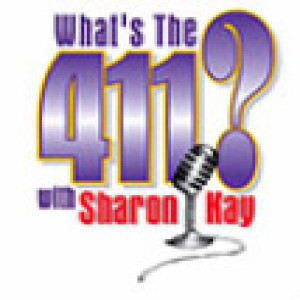 This show was broadcast live on Wednesday, July 31, 2019 at 5:00pm (cdt)  My News from the Community Segment came from Bishop Joseph Walker of Mt. Zion Baptist Church on his churches outreach for returning school children in cooperation with one of Nashville's largest white Baptist Churches.  The two mega-churches have worked across racial lines for the last several years.  
The book interview was with Dr. Herman, author of "CLEAR!" Living the Life You Didn't Dream Of.  It's both a memoir and a "how-to" guide – with exercises and action steps – designed to help the reader create their own best life possible.  
He is Senior Vice President, a Chief Medical Officer and has extensive experience in hospital operations, medical staff relations, and developing innovative strategies to maximize Physician Hospital Integration. He has the range and depth of skills and expertise needed to lead in this challenging healthcare environment.