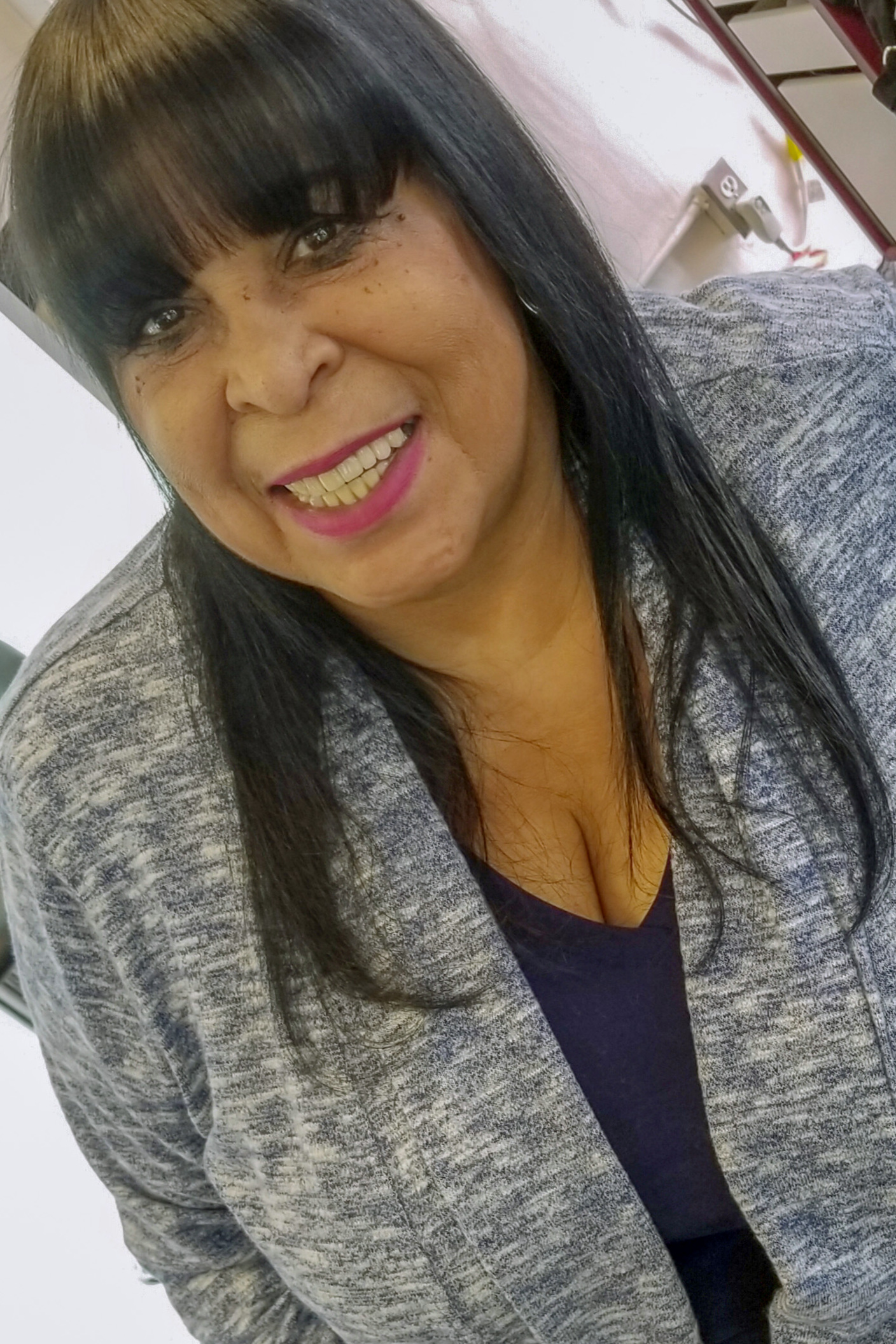 This episode was recorded from a live broadcast of my show What's the 411? with Sharon Kay broadcast live on WFSK FM,  Wednesday, March 16, 2022 at 4:00pm.
Covid related issues were covered by Dr. Gill Wright, head of Metro Nashville Public Health Dept was joined by Rachel Franklin, she the head of Nursing there.  
At 4:30pm the book up for discussion is: Bending the Arc: My Journey From Prison to Politics by Keeda Haynes.  She's a Criminal Justice Reform advocate and former Public Defender and was incarceriated for agreeing to receive multiple packages for her then-boyfriend.
He told her that the deliveries were for a cell phone and pager business. As it turned out, the packages actually contained marijuana, unbeknownst to Haynes