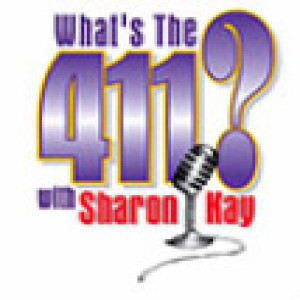 This show aired live on Wednesday, April 25, 2019 at 4pm (cst).  As usual I started my show with my News from the Community Segment.  We heard about The Tennessee Supreme Court designation of April as the third annual HELP4TN Days, a time dedicated to bringing free legal resources to Tennesseans in need. Throughout the month of April, more than 100 free legal clinics will be held throughout the state, and online and phone-based legal services will be offered to residents who cannot make it to a legal clinic.  
Representing that service in-studio was Anne-Louise Wirthlin, ADM. Office of the TN. Supreme court and Kirsten Jacobson, of the Tennessee Alliance For Legal Services.  Both of the ladies are attorneys.  
Then, best-selling author and thought leader Sandy Rogers discussed his latest book :Leading Loyalty: Cracking the Code to Customer Devotion.  This was an interesting discussion about customer service and helping businesses to thrive through how they treat their customers.