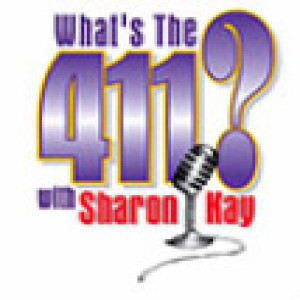 This show aired live on Wednesday 6-13, 2019 at 4pm (cst). My News from the Community came from Sharon Hurt, CEO of J.U.M.P. (Jefferson Street United partnership) presenter of the  19th Annual  Jazz & Blues Festival.  
Bill Eddy, best selling author, therapists, lawyer discussed his new book  "Why We Elect Narcissists and Sociopaths―and How We Can Stop".  This was really an interesting discussion.
The guest knows his stuff!