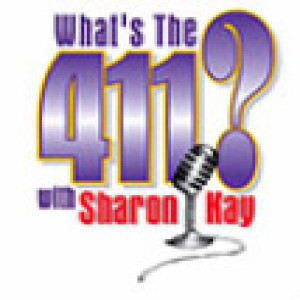 This show aired live on Wednesday, March 6, 2019 at 5pm (cst).  The hour started with my Community News Segment. Seanne Wilson from Tennessee State University gave some details on an upcoming fundraiser and awards dinner with special guest News commentator and activists Angela Rye.  
My book this hour is "Against Our Will: Sexual Trauma in American Art Since 1970" written by Vivien Green Fryd who was in the studio with me.  She is a Professor of Art History and PTSD researcher from nearby Vanderbilt University.  
Although this is a "heavy" subject, it was very informative at the intersection of art and trauma.  The book focuses mainly on the efforts of five American artists.  In our discussion we also touched on the MeToo Movement, and some of the headlines involving sex abuse allegations, and investigations in politics, Holywood, the church and in business. 
This was a great discussion and it was great to have her in the studio.