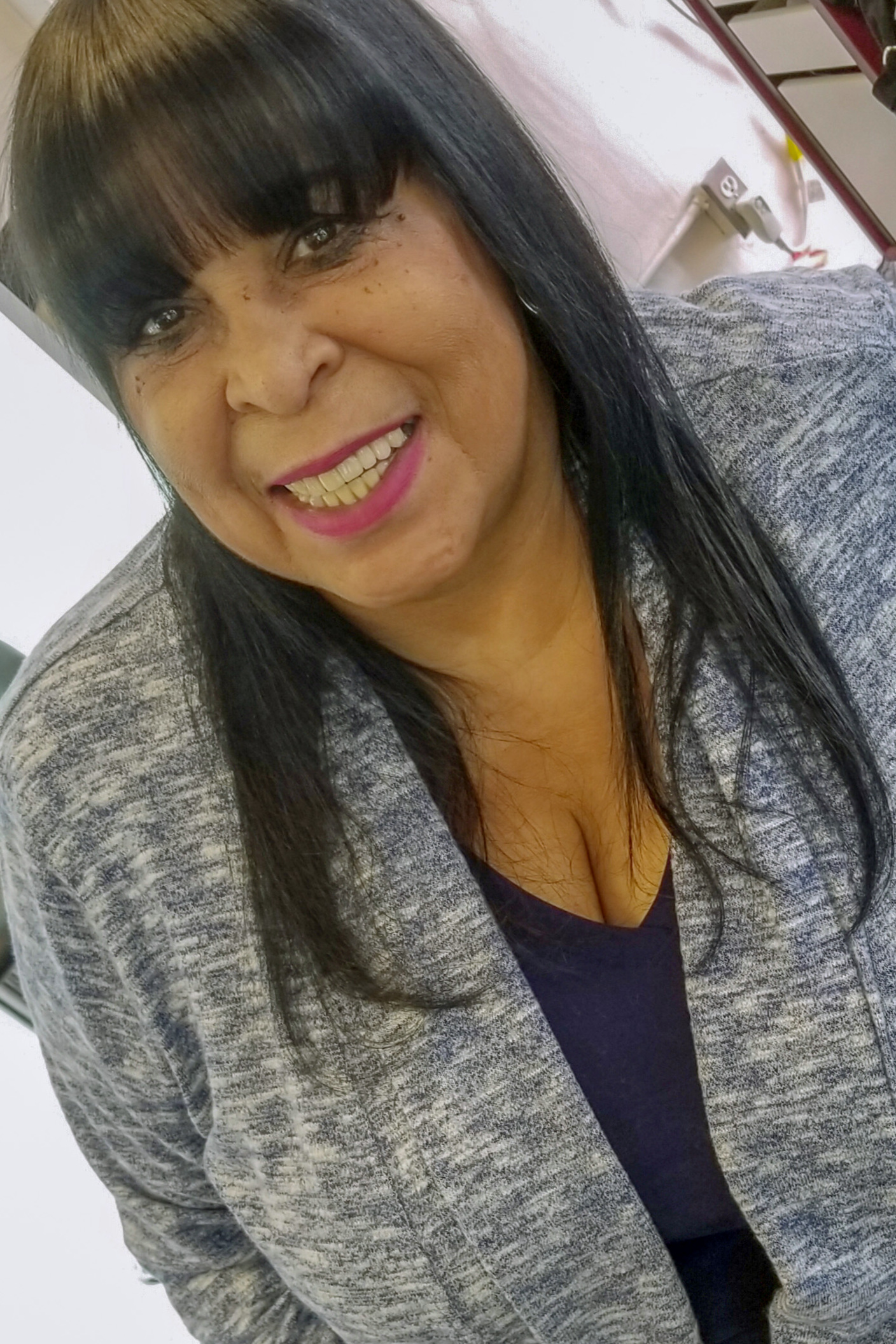 This episode was recorded from a live broadcast of my show from the studios of WFSK-FM radio in Nashville, on Sunday, 8-9-20 at 08:00am (cdt). Jason Gaboury is a regional ministry director with InterVarsity Christian Fellowship. He's also an Anglican friar (Anglican Order of Preachers). He has contributed to a number of books, including Drama Team Handbook.
His new book Wait For Me: Meeting God in Loneliness.  He takes one of a journey from Genesis to the Gospels, and describes loneliness as a human condition God uses for our transformation and his transcendent purposes in us.  This was especially interesting as our we are experiencing a global pandemic.  
I really did enjoy his conversation.