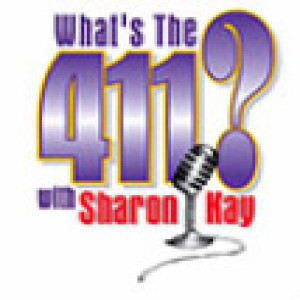 This episode aired live on WFSK radio on Wednesday, February 5, 2020 from :00 pm to :00 pm (cst) This hour started with my News from the Community Segment on job skills and recruiting for veterans. Chris Stephens RecruitMilitary's Event Director, who is also a US Air Force Veteran.  He gave details on a Nashville Veterans Job Fair helping Nashville veterans, transitioning military and military spouses find meaningful career opportunities.
Guest for the show is Roy S. Wyatt author of 8 books, we discussed his latest Color N' America: An Illustrated Guide to African-Americans Pursuit of Freedom and History in the United States of America. 
He says "as African-Americans, it is imperative to understand our heritage and history. While America traditionally revels in either Civil War battles or founding fathers, many great contributions of African-Americans have widely gone unrecognized. But we cannot forget. In an effort to honor African-Americans expansive and growing history, we must pay tribute to the struggles and achievements of the people and events that have shaped our nation."