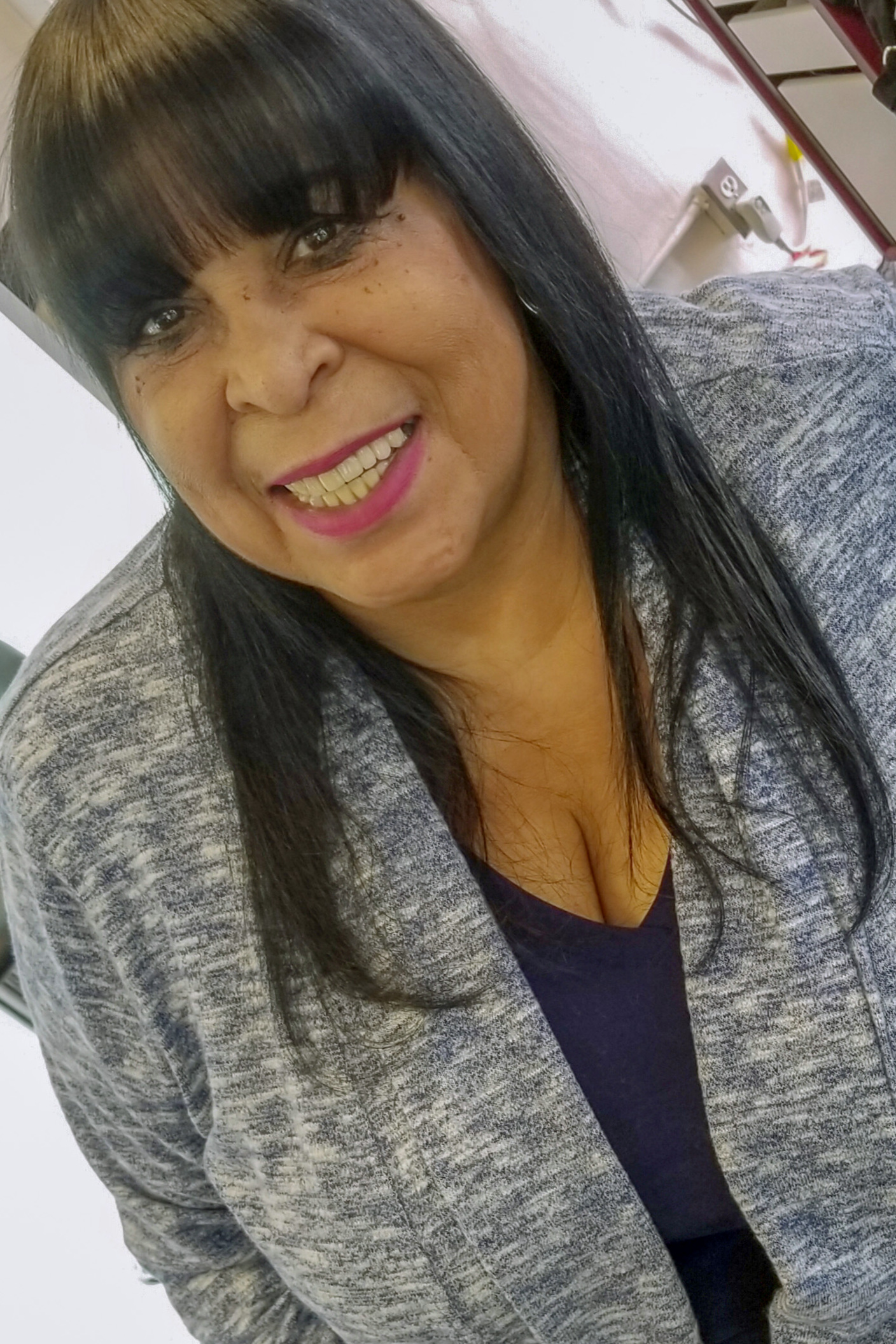 This episode was recorded from a live broadcast of my show on WFSK radio Wednesday, August 26, 2020 at 5pm.  It was good to welcome back to the show Dr. Eddie Glaude, the James S. McDonnell Distinguished University Professor at Princeton University and author of  Begin Again and Democracy in Black.  
He returned to discuss his latest book Begin Again: James Baldwin's America And Its Urgent Lessons For Our Own and share insights on racial unrest, the upcoming election and the leading news headlines as they relate to James Baldwin's journey and views on life.   
In 2017 Dr. Glaude was on the 411 Show to discuss his book Democracy In Black.   It was indeed good to chat with the Professor again.