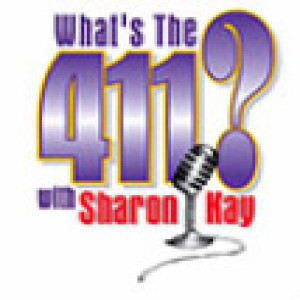 This WFSK feature aired live on Thursday, July 17, 2019 at 12:30pm (cdt)  Kansas City bassists Julian Vaughn was back as the WFK Artist of the Week.  50-weeks a year on the station jazz recording artists, icons and legendary performers with new releases for the genre are spotlighted and interviewed. 
Julian was first introduced to our audience as an "Emerging Talent" in 2012.  In this interview we talked about his current release 2019 release "Supreme".  
Vaughn has had 2 number ones on the Bilboard Charts. His hit single "On Your Feet" made it to be the #1 most added out of the box on the Jazz Billboards Chart and stayed there for 3 weeks along with the single "Ride Along" which debut at number 1 from his CD titled "Limitless" in 2015.