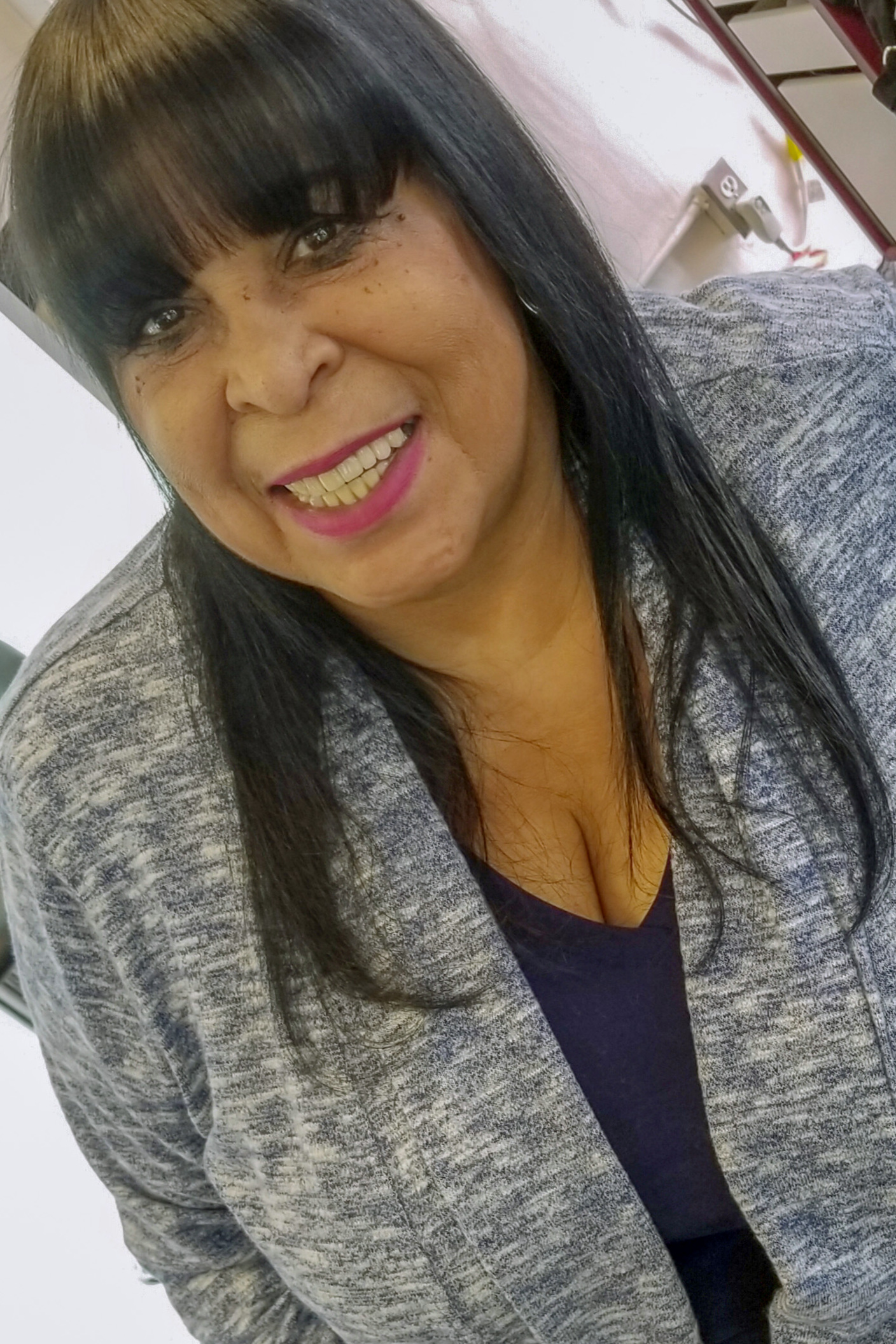 This weekly spotlight is one of the features on WFSK.  Created by yours truly in 2005, the feature drills down on new smooth & contemporary jazz releases with the recording artists, or group/band.  
Back in the spotlight again is Euge Groove with his latest release Sing My Song.  For over 15 years saxophonist Euge Groove has been a consistent bestseller on the Contemporary Jazz charts, scoring hit after hit at Smooth Jazz radio, including more than 10 #1 hits, and hitting #1 on the Billboard Contemporary Jazz chart repeatedly.
Sing My Song may be Euge Groove's most accomplished and wide-ranging album to date. Highlights include the first Smooth Jazz single, "Dirty Dozen," "Until Tomorrow," a great duet with star Smooth Jazz guitarist Peter White, a scintillating cover of Herb Alpert's classic "Rise" and the title track ballad featuring a gorgeous vocal by Maysa.