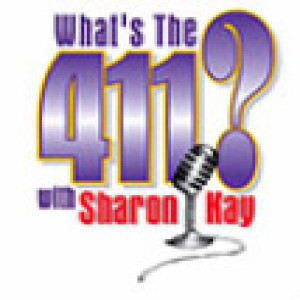 WFSK's Artist of the Week feature was created by Ms. Kay in 2006 and is conducted during the noon hour with new album feature of prime cuts, interviews and music giveaways.  
Since 1998 saxophonist Steve Cole has been on the scene and has been featured as Artist of the Week several times of the years.  We discussed his current release "Gratitude" which is his 10th.  A lot of area was covered with him.  
Steve is a joy to talk to!