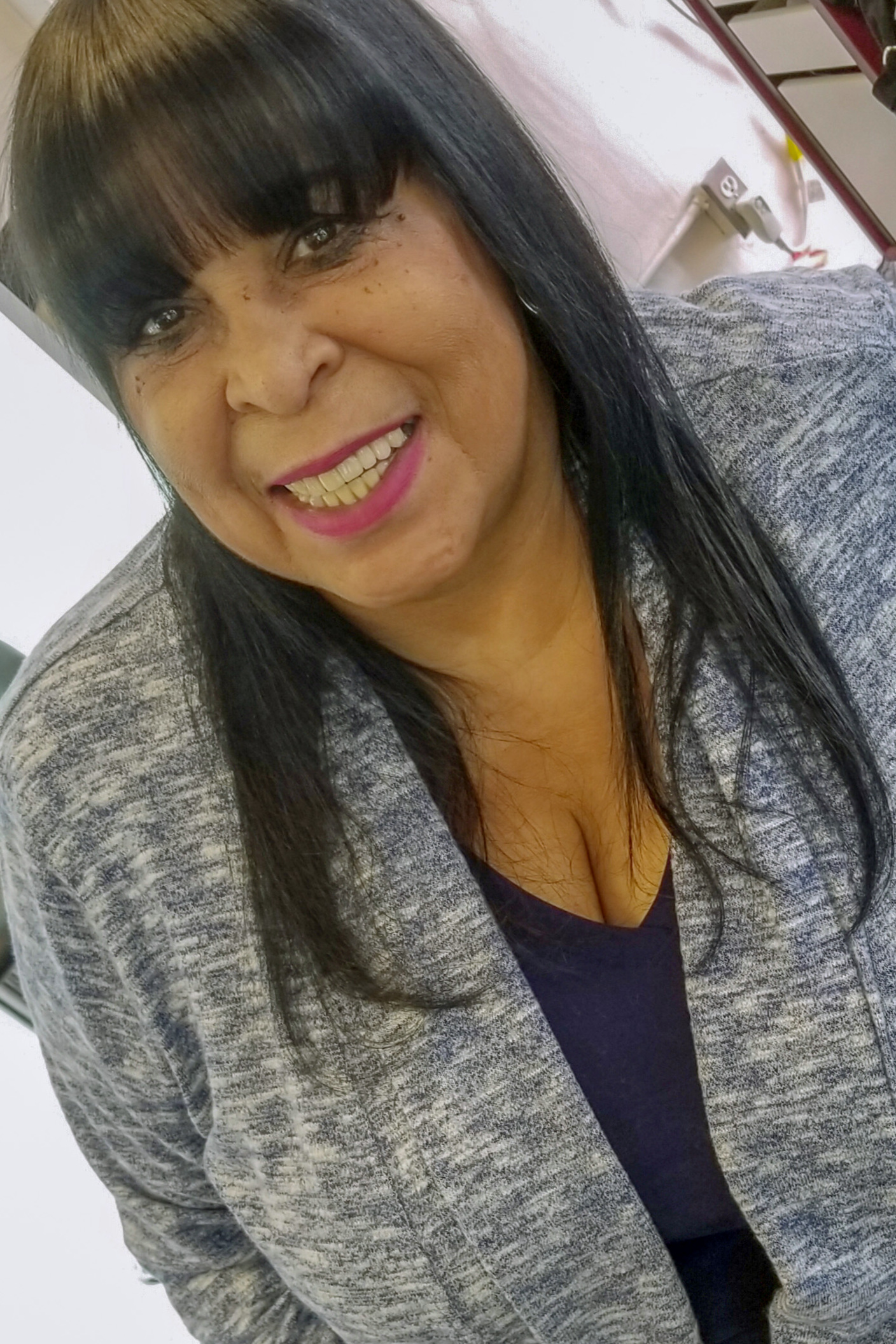 This episode is from a WFSK weekly feature called "Artist of the Week.  It aired on WFSK JAZZY 88 Thursday, July 23, 2020 at 12:30 pm (cst) with the spotlight on Chris Big Dog Davis his debut release (after all these years) is entitled Focus. 
This interview was a total gas because it was Chris's birthday!    
Chris Davis known as "Big Dog" is a two-time Grammy nominated writer and producer and has 10 Billboard top #1 smooth jazz records since 2008. Chris received a Grammy nomination in 2014 for his work with singer/songwriter "Maysa" on her Blue Velvet Soul CD. Chris and co-producer Gerald Albright received a Grammy nomination in 2015 for their CD "Slam Dunk" In the category of "Best Contemporary Instrumental Album."
Chris has worked with artists such as Grammy nominated Maysa, multi-Grammy nominated Gerald Albright, Will Downing, Phil Perry, Najee, Brian McKnight, Chante' Moore, the late Vesta Williams, gospel giant Kim Burrell, Floacist, Glenn Jones, Miki Howard, Melba Moore, Marion Meadows, George Clinton, Selena Johnson, Avant, Kim Waters, Rick Braun, Alex Bugnon and many more.