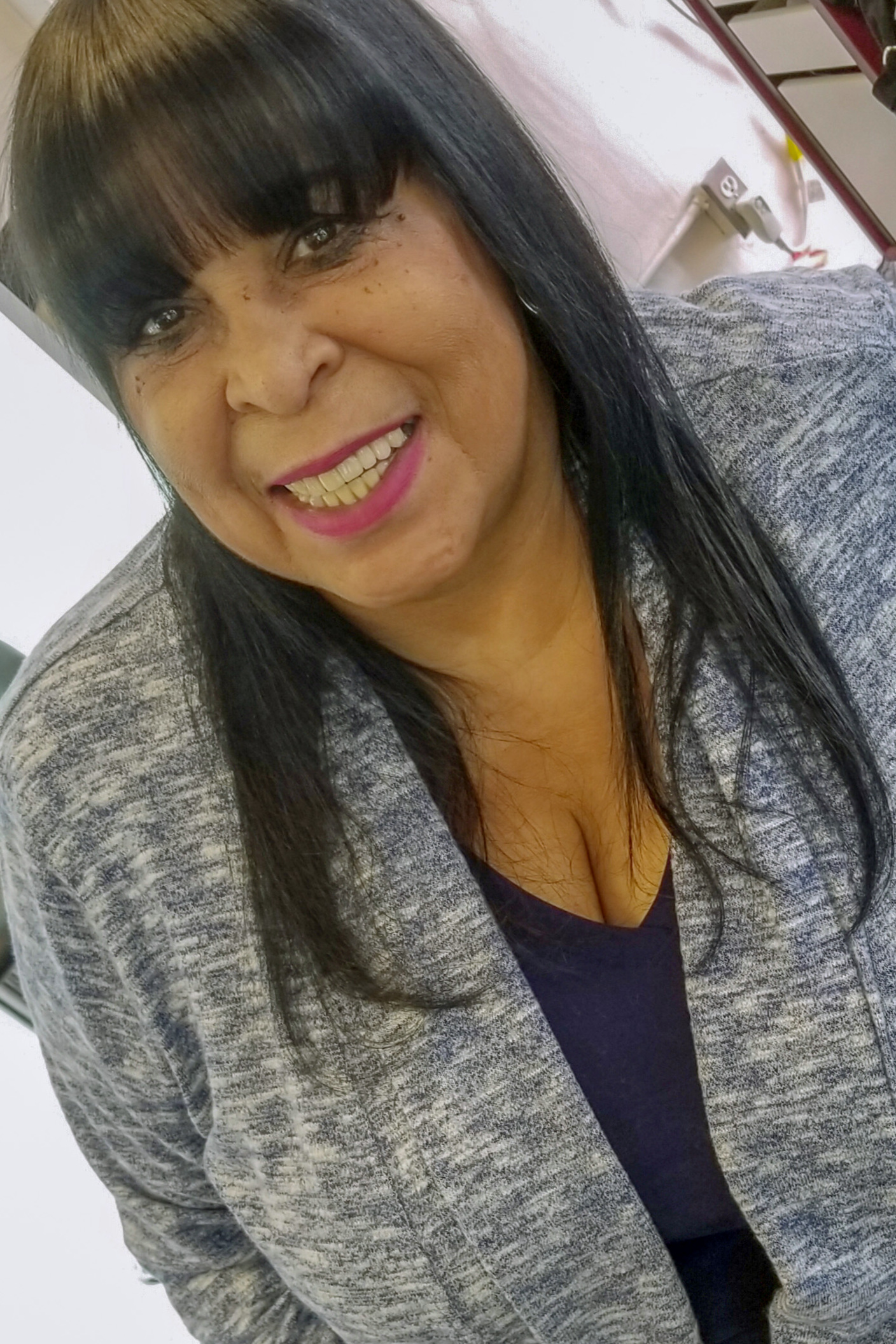 This episode was recorded from a live show on WFSK radio on Sunday, July 19,20 at 7:00 am.  In the first segment there are some news headlines of the day given before the pastor's are introduced for the Sunday.  The next hour is on another episode with same date.  
Guest pastors are:  Rev. Leon Corder of Swift Tabernacle Church and Rev. Jerry L. Maynard, II of Southisde Community Church, both in Nashville.   
Among the topics discussed are: gentrification, the twin disasters, and the elections.