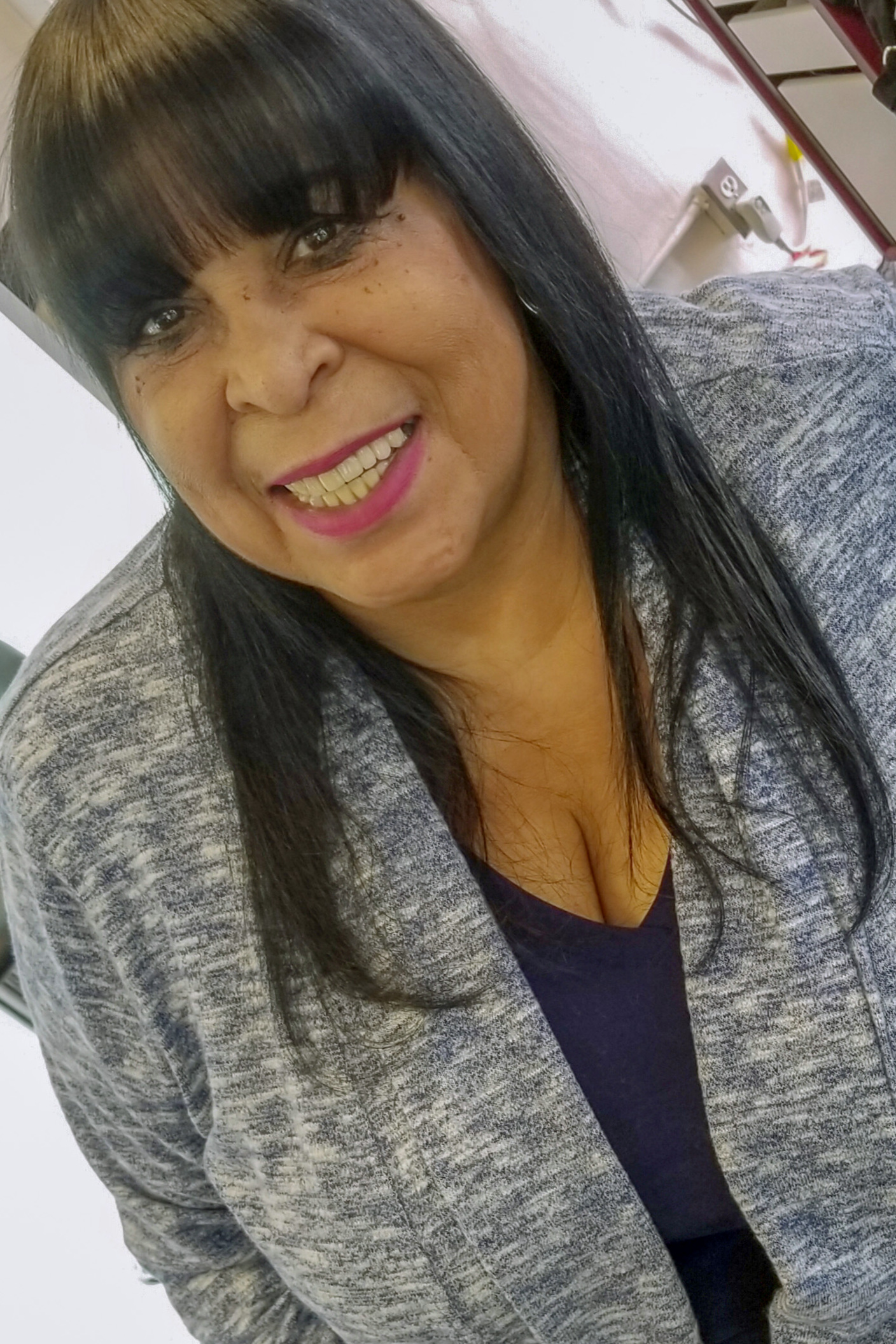 This show was recorded from a live broadcast our my show on WFSK radio Wednesday, August 5,  2020 at 4:00 pm  (cdt).  News from the Community segment was on pre-election questions leading up to the Primary Election on 8-6-20.  Details on voting by mail and absentee ballots came from on came from Jeff Roberts  of the Davidson County Election Commission where he serves as the Administrator.  
Guest for the hour was Dr. Adrienne Battle, Director of Metro Schools to talk about the recent re-opening of school this semester remotely during the pandemic, safety, technology concerns, etc.   
Thank you for your time Dr. Battle.  She has only been in her capacity as Director less that a year.