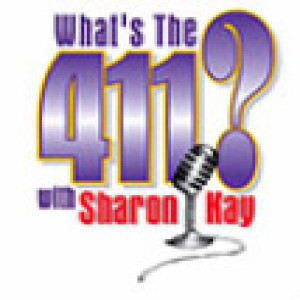 This show (hour 2) aired live on WFSK Sunday August 18, 2019 at 8:00am (cdt) 
The 411 Shows Pastor's Roundtable is a discussion on issues of concern and/or headlines of the day.  Guests pastors were: Dr. Alexander Arthur of Word Of Life Church and Rev. Anthony Thomas of St. Phillip AME Church.  
Word of Life First Lady Mrs. Clareece Alexander was also in on some of our discussions.  We covered several areas of concern (i.e.) gentrification, immigration and what would Jesus do, etc.