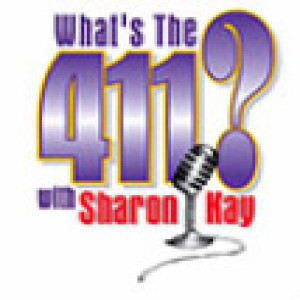 The 411 Show's Pastor's Roundtable is monthly on my show and airs (generally) on the 3rd Sunday of each month from 7am to 9am.  Pastors or faith leaders from different denominations discuss issues of the day with me and offer perspective on a host of issues and biblical principles. 
The 1st segment starts with my news headlines, comment and chatter with the 411 Show's Producer.  At 7:30am the guest pastors enter into the discussion.  With my this week was Rev. James McCarroll from 1st Baptist Church in Murfreesboro, TN.  
The 2nd pastor had the flu and will be re-scheduled at a later date.  The Roundtable continues on the 2nd hour of this show.  Check the podcast line-up for that show.