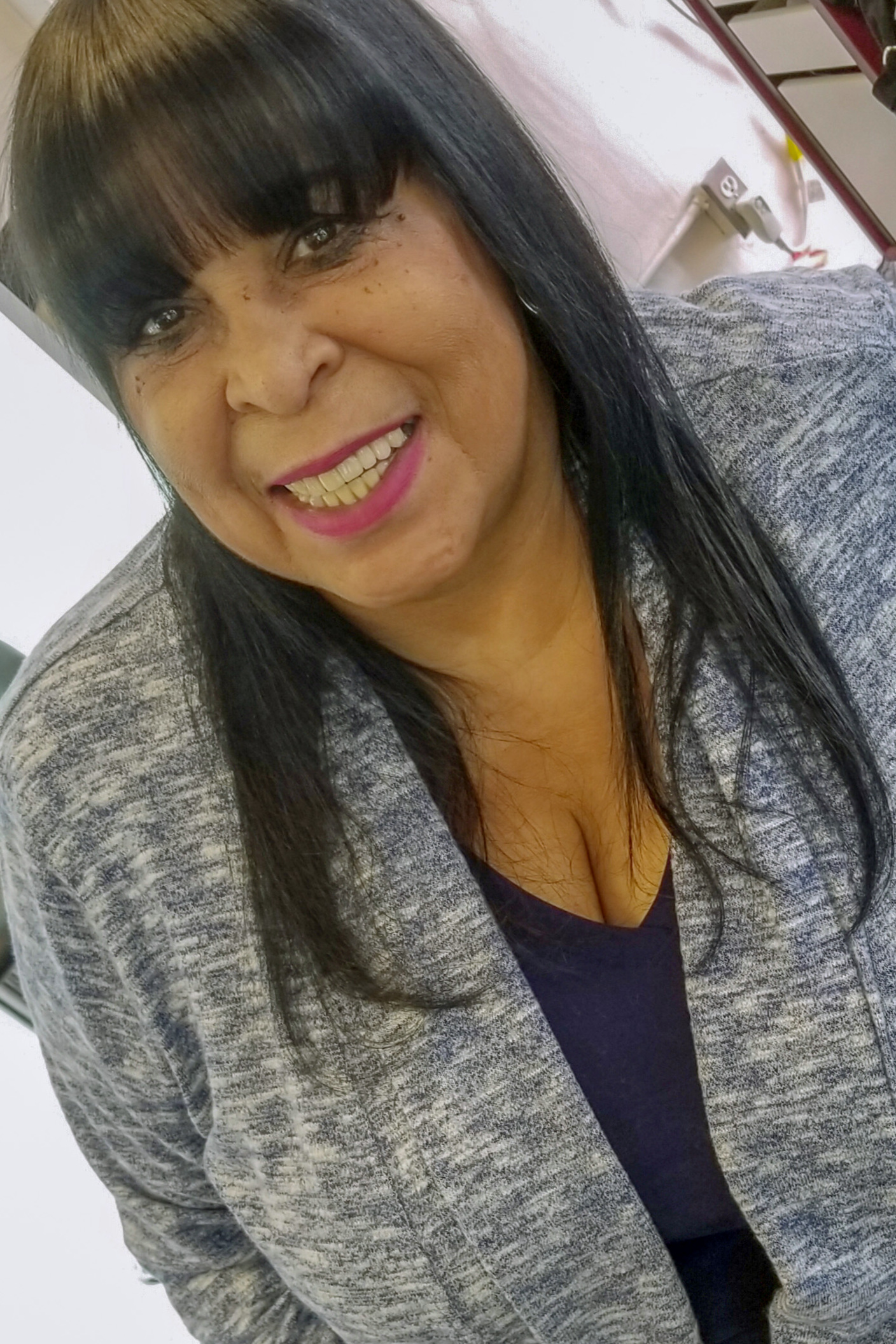 This episode was recorded from a live broadcast of my show from the studios of WFSK-FM radio in Nashville, on Wednesday, 8-12 -20 at 04:00 pm (cdt).
Among the guest were Katina Beard CEO of Matthew Walker Health Center with a on COVID-19 testing resource then ehar from Donnell Williams.  He serves as the President of the National Association of Real Estate Brokers (N.A.R.E.B.).  He's a long-time member of the trade organization where he's been actively involved in the trade association's efforts to promote the meaningful exchange of ideas about the real estate business and how to best serve its clientele.  He gave information on financial constants in the growth of Black home ownership.  
Lastly, Loren Appin, he's COO and Co-Founder of Fishbowl will share some workplace trends and survey data amongst Fishbowl professionals working from home. 
Fishbowl is a workplace social network that connects professionals through transparent conversations. Professionals come to Fishbowl daily to discuss industry-specific news and share career advice with peers and senior leadership in an open, positive, and supportive environment. The platform is currently accessible through its mobile app available on iOS and Android devices and is free for all users.