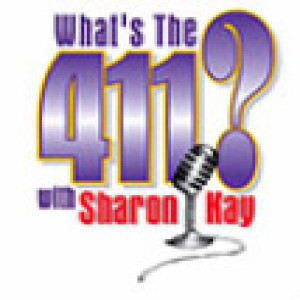 This show aired live on Wednesday, April 25, 2019 at 5pm (cst).  The first half hour began with my Legislative update on bills of interest and concerns and pending legislation.  TN. Senator Brenda Gilmore was in-studio to discuss concerns on Bills on Voter Suppression, School Vouchers  and several others.  
Then at 5:30pm I shifted on the eve of the NFL draft which kicks off on Thursday, I talked with Chris Hadnagy, he's  founder of Innocent Lives Foundation, a nonprofit group that works with law enforcement to bring sexual predators to justice.  He says there's a darker side to big events like this - sex trafficking.  
Chris is also a cybercrime consultant to the FBI and local law enforcement agencies across the country. He's published three books on online manipulation techniques and the Dark Web. Chris has appeared before on CNN, NPR, Fox News, CNBC and MSNBC.
He gave some excellent tips for parents and others.