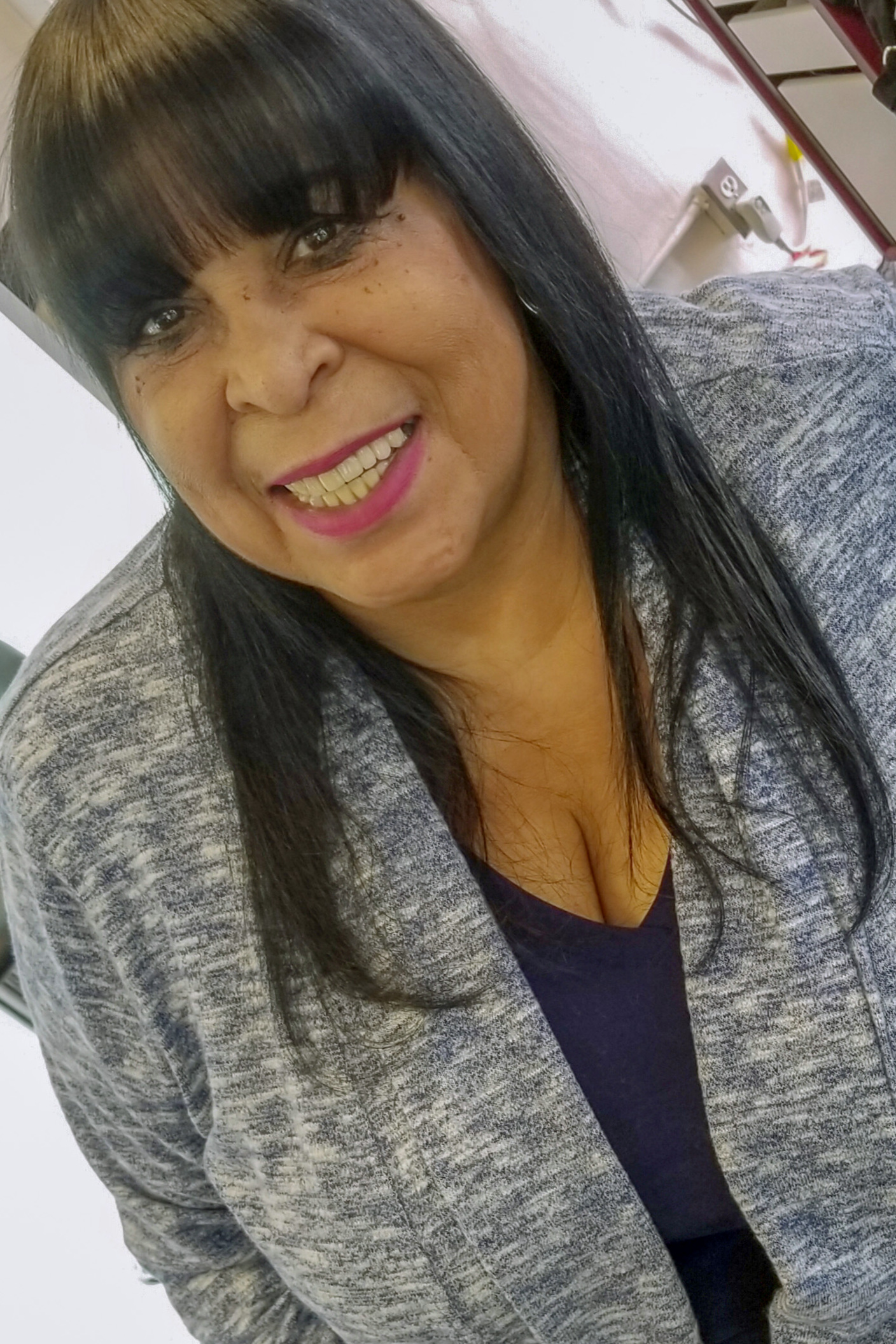 This episode is from a live broadcast on WFSK Wednesday, November 3, 2021 with 2-books, 2-authors.  Back to discuss her latest book is Sheryll Cashin,   White Space, Black Hood, Opportunity Hoarding and Segregation in the Age Of inequality.  
Cashin is Professor of Law at Georgetown University where she teaches Constitutional Law, and Race and American Law among other subjects.
Next author is Rob Kenner the author of The Marathon Don't Stop: The Life and Times of Nipsey Hussle. Kenner places Hussle in historical context and unpacks his complex legacy. Combining on-the-ground reporting and candid interviews.  
Rob is the founding editor of Vibe and is a Best Selling Author.