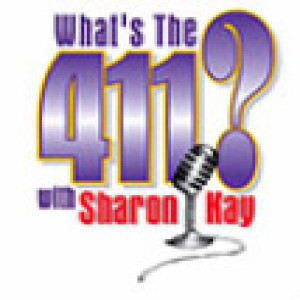 This show aired on Sunday, March 3, 2019 at 8:00am(cst). My gust was Jonathan P. Walton in New York.  He's an area ministry director for InterVarsity Christian Fellowships's New York/New Jersey region and author of the book "Twelve Lies that Hold America Captive".
I enjoyed this faith-based conversation with him because he spoke the truth and shamed the devil.  He explained what he calls "White American Folk Religion", in chapter 1 "We Are a Christian Nation".  Which is the first of the 12 lies as he describes in his book. 
There is so much to discuss in this area that we only got to the first 4 lies.  We covered: 1. We Are a Christian Nation, 2. We All Are Immigrants, 3. We Are a Melting Pot, 4. All Men Are Created Equal.  I am going to have him back again soon so we can go a little further in our discussion.