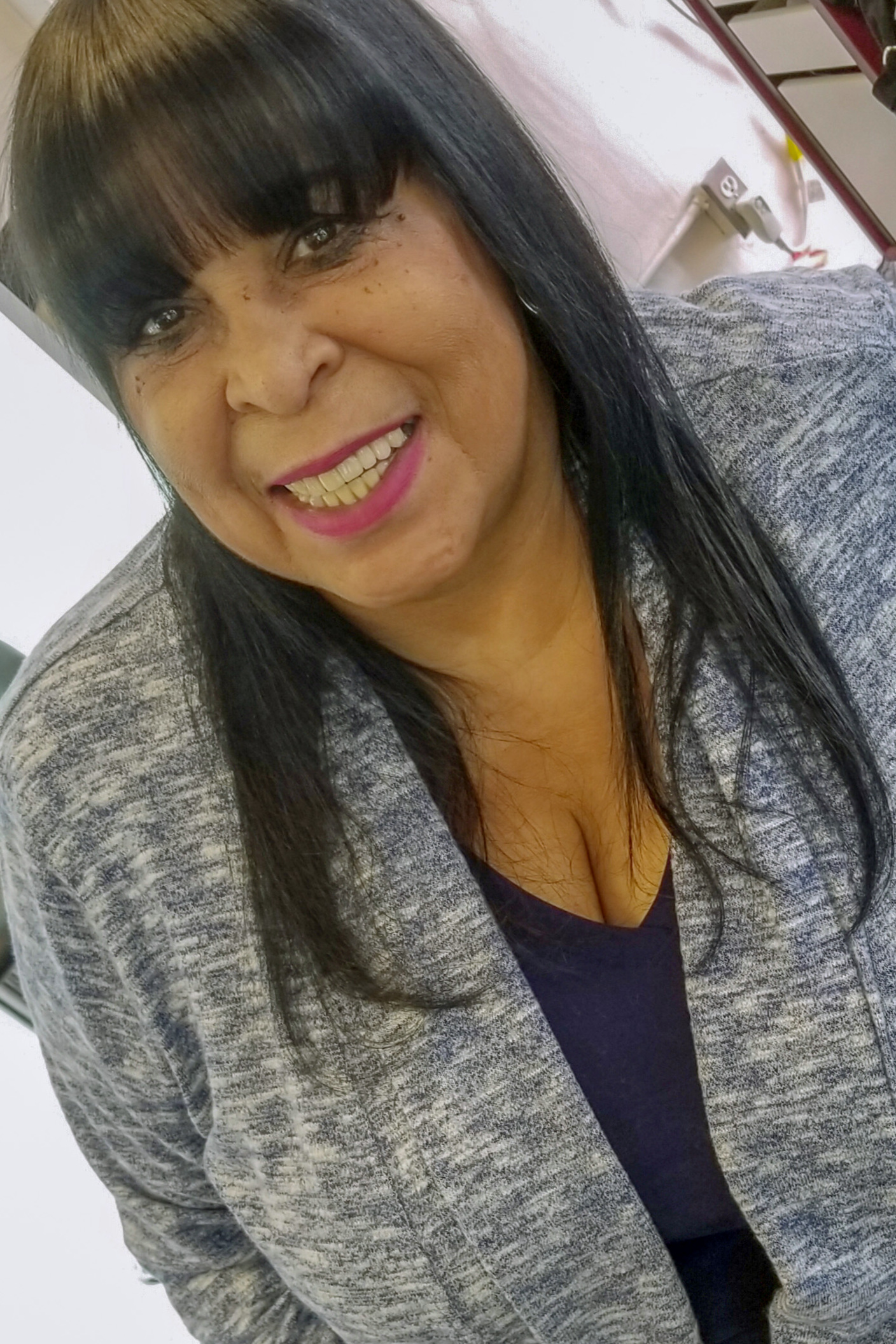 This episode was recorded from my live show on Wednesday, 4-20-22, at 5:00 pm (cst) on WFSK FM radio at Fisk University. 
Your voice is your vote, we encourage folks to vote by hearing from some of the candidates seeking important offices in Nashville's Public School Board.  This hour includes candidates seeking District 4 in Nashville.
Also, those seeking the Circuit Court Division VI Judgeship.