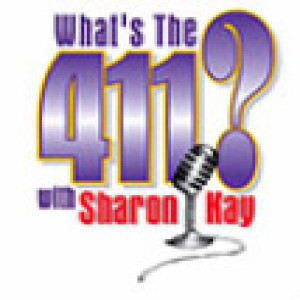 This show aired live on Sunday, July 21, 2019 at 7:00am.  The Pastor's Roundtable is a monthly feature on my show to hear from the community of faith on the issues of the day.  
After a shortened newscast, the guest were introduced and discussion began.  Bishop Tina Robison of The Point Church in Smyrna and Associate Pastor Elois Freeman of West wood Baptist Church Center in Nashville.  
The conversation continues on the 8:00am hour podcast for the same date.